The future is bright for first time buyers
Announcing our seed funding round that will help us get more people onto the property ladder
We're pleased to announce our seed funding round led by Axeleo Capital (AXC) and Outward VC alongside Seed X Liechtenstein AG and existing investors Activum SG Capital Management and Global Founders Capital.
Big shout-out to the Keyzy team for their hard work and dedication. We are grateful to our investors for believing in our vision and ambition.
Last but not least, this milestone wouldn't happen without our customers ("Keyzers") for helping us pioneer our novel homeownership solution.
This is a major step to building a better path to homeownership for first-time buyers and key workers.
Stay tuned for exciting developments to come!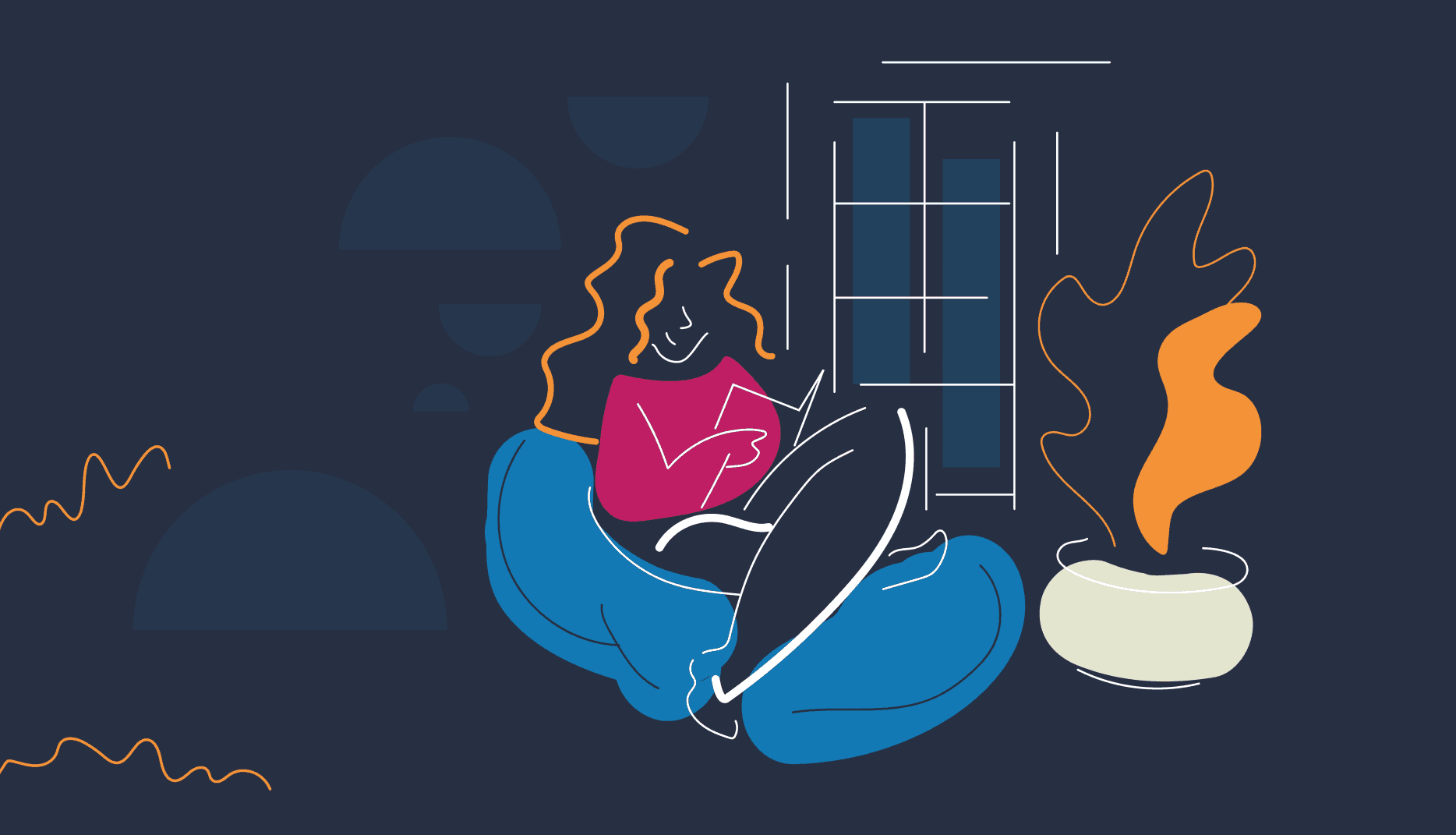 Link copied
SHARE
Copy link
Economy