New Year, New Home, New Start
How you can achieve your home ownership goals in 2023
The start of a new year is always a great time to set goals and make plans for the future. For many people, the dream of owning a home is at the top of their list.
However, the goal of getting on the property ladder has also been unachievable for many due to price increases in recent years. Potential buyers often struggle to gather enough for a deposit, or are locked out by strict approval criteria from traditional lenders.
But, there's hope in the horizon. 2023 may turn out to be a good year to buy a home for three reasons:
Fewer buyers in the market: With rising mortgage costs and mortgage lenders reducing the typical budget they offer to applicants, fewer buyers are entering the market. This means there is typically less competition when bidding on a home.
More available homes: There are more homes listed each month on property websites like Rightmove and Zoopla. This increases options for buyers and allows them to be more selective when choosing a home to view. This also means that an owner may accept a lower price and sell their home sooner.
A precarious economic outlook: The cost-of-living crisis has added financial pressure to many households. September's infamous "mini budget" sparked further political and economic uncertainty. With incomes stretched and inflation taking its toll, more households are re-evaluating their financial commitments. These factors point to potential a reduction in property prices in the UK. The average house price in December 2022 was £281,272 according to Halifax. This is 1.5% or £4,000 less than November's average house price (£285,425).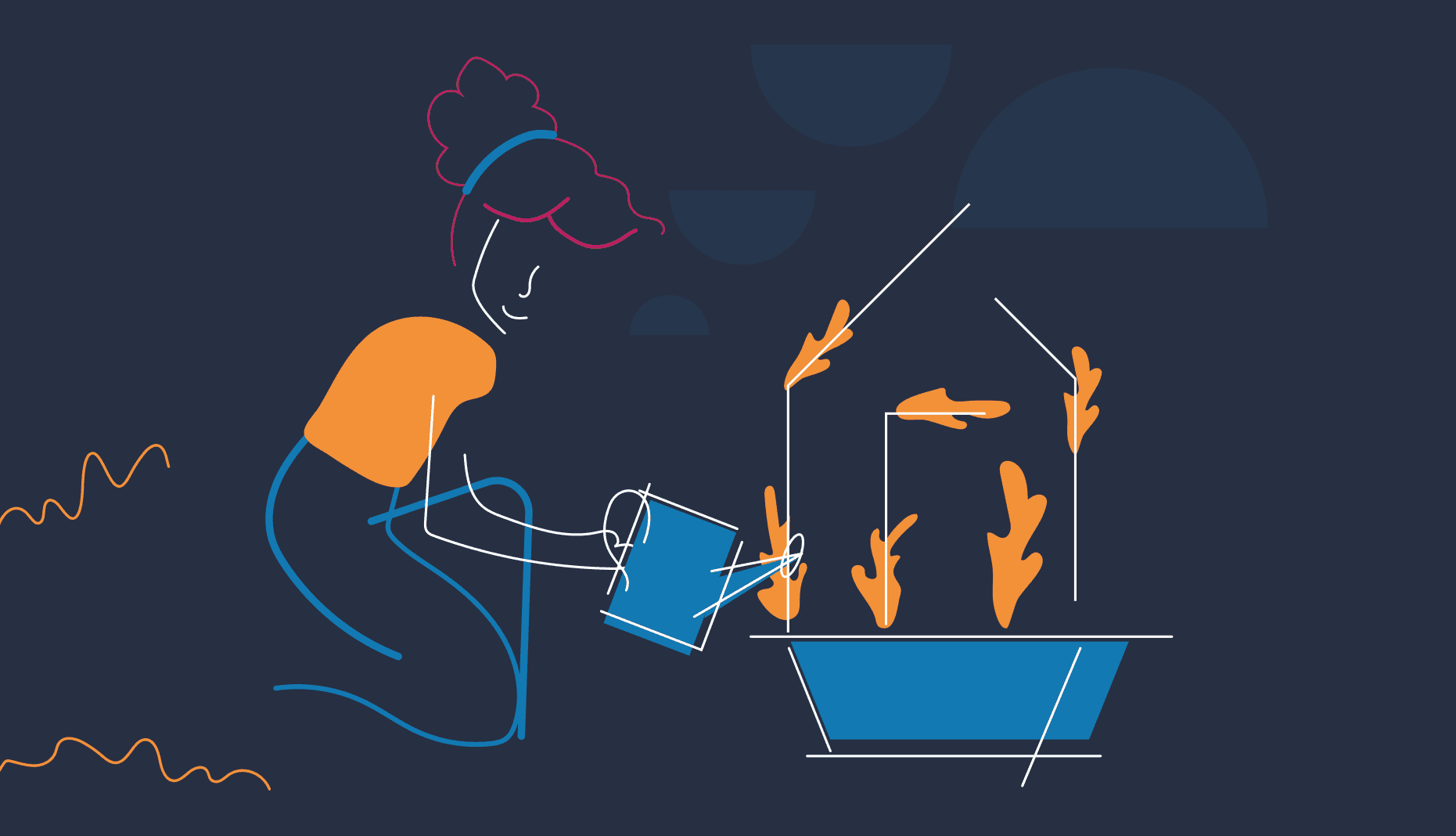 For those able to finance a home, the timing might seem right with prices coming down. But the path to home ownership can still be daunting for first-time buyers and key workers.
For those without a large deposit and the perfect credit score, there have been few options to get on the property ladder. This has led some would-be first-time buyers to explore alternatives to traditional mortgages. Rent-to-own has emerged as one of these alternatives that is making the goal of home ownership a reality for 2023.
Keyzy offers a rent-to-own solution that makes it possible for renters to become homeowners. It works by buying a property on behalf of their applicants and renting it to them until they are ready to buy it. Keyzy offers their applicants the chance to buy it back for the same total price they paid. Up to 25% of your rent goes towards reducing the price of your home when you buy it from Keyzy.
Achieving the goal of home ownership can be challenging, but with a rent-to-own solution like Keyzy, it's possible to make that dream a reality.
Take the first step towards home ownership today. Apply now,.
Link copied
SHARE
Copy link
Economy
How it works